Vision
PosPsy stands for using Positive Psychology
for contributing to a peaceful world, where everybody wants to belong to
for excellent communication inside people in the sense of inner peace of mind, self actualisation and living one's potential
for excellent communication between people for mutual understanding and highest results in reaching goals that are good for everybody on planet earth
Mission
PosPsy stands for
offering an association where members can learn from each other
bridging effective practical application of PosPsy with academic education, theory and research
providing people who search for PosPsy training or professional with relevant info
the development of highest ethics and quality standards in PosPsy
organizing exciting PosPsy, NLP, Coaching, Constellation, Mindfulness, & Hypnosis World Congresses for excellent communication and personal growth
Code of Ethics of the Positive Psychology Organization (PosPsy)
This Code of Ethics is an expression of the vision and mission of the PosPsy and a personal commitment of the PosPsy members. It is the basis of our understanding of high quality work and of interpersonal communication within as well as outside of the PosPsy. We are committed to high ethical standards on the 7th Graves-level and adhere to these standards in our efforts to foster the well-being of all humanity and the maintenance of justice and peace worldwide.
8.000 Members
8.000 members from 90 countries
July 2021
7.000 Members
7.000 members from 84 countries
August 2020
Master Trainer Meeting
We founded we-evolve.world and the Awesome Tools for Educators at the Online Master Trainer Meeting.
August 2020

Founding of PosPsy
Founding of our PosPsy Association at the World Congress in Brazil
November 2019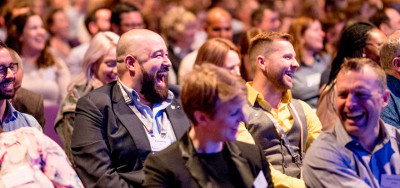 World Congress in Brazil
The magic of emotional intelligence. Find out more
November 2019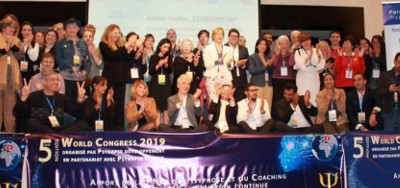 World Congress in Tunisia
Education of Life Long Learning . Find out more
March 2019
5000+ Members
We hit the 5000 mark! The global community is growing.
July 2019
Foundation of In-Me
Founding of the Mindfulness Association In-Me in December 2018

More..
2018
Foundation of WSCO
Founding of the Constellation Association WSCO in March 2018
More..
2018
World Congress in Paris
"Hypno-Culture". Hypnose-PNL-Coaching. Find out more
September 2017
Foundation of WHO
The WHO was founded in Berlin, June 25th 2016, as a new sister association of the International Association of NLP Institutes (IN) and the International Association of Coaching Institutes (ICI).

The founding team was from ICI, Psynapse and IN.

More..
2016
1000+ Members
The IN & ICI grows with 1000+ members worldwide.
2015
Third NLP & Coaching Worldcongress
The effectiveness of NLP & Coaching is based on Emotion and Science. NLP as applied Psychology for your work and your everyday life. The hero's journey is an integral part of the world congress. The slogan is: "Progressing by Congressing": This congress is dedicated to the potential of the participants, NLP and Coaching. The hour of birth of Neuro - Linguistic Psychology.
More..
Croatia, 2012
Second NLP & Coaching Worldcongress
Coaching for the very best of Health, Magic of Live, Emotions, Ethics, Success, Team, Vision, Spirituality and Transcendence with NLP and joining methods.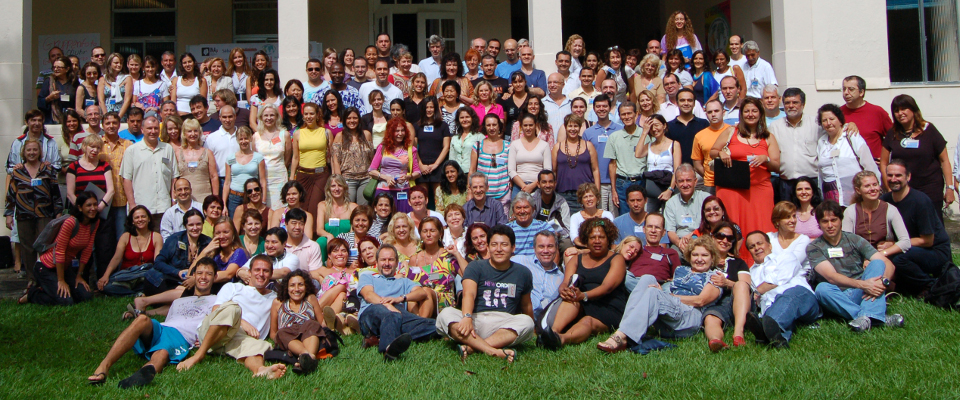 More..
Brazil, 2009
First NLP & Coaching Worldcongress
This Congress will inspire NLP experienced and beginners with the variety of professional NLP at international levels. Experience the excellence of worldwide acknowledged NLP Trainers - LIVE. This is an exceptional congress anticipating an exciting journey through the evolution of mankind stimulating all senses. A well balanced mixture of workshops and inspirations awakening you to a world of new experiences, growing hand in hand with visual impressions, information, meditation, activities and other surprises on all Graves Levels. Here is the World Congress book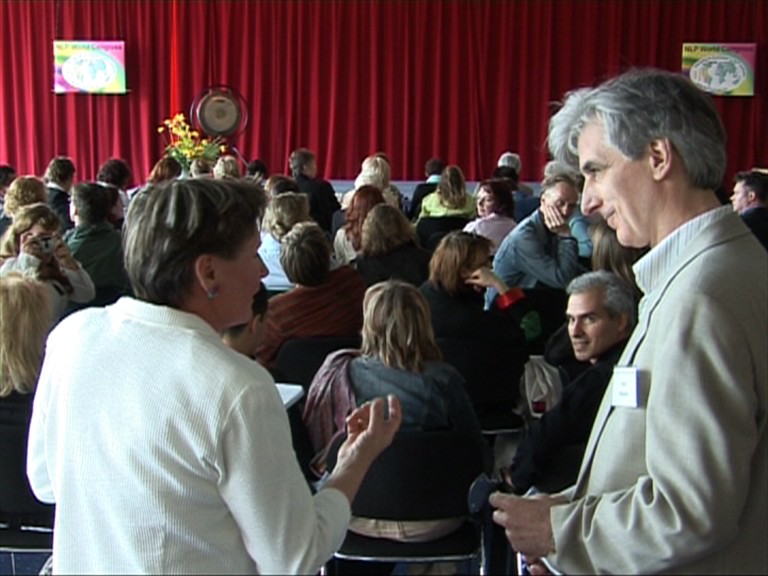 More..
Germany, 2006